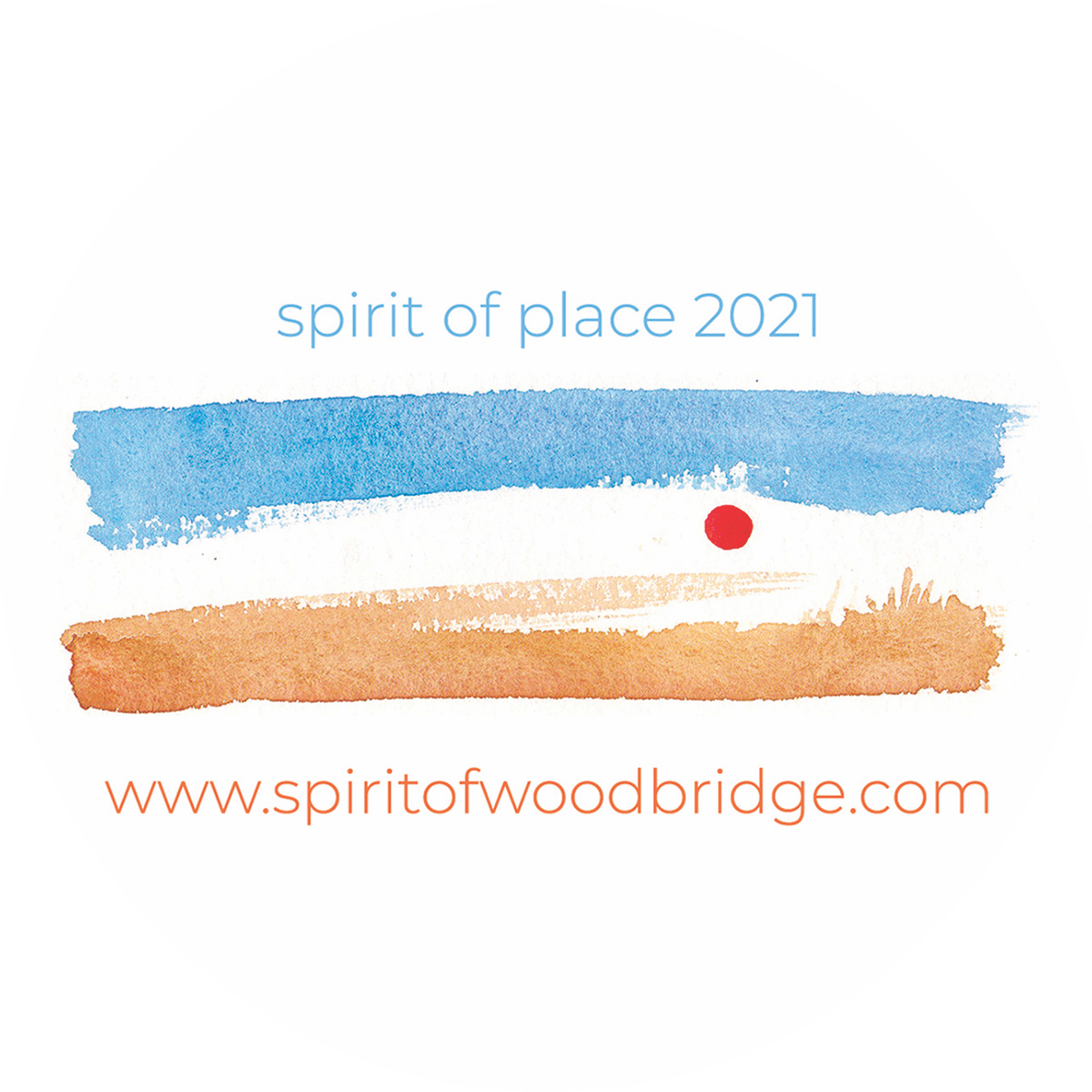 The Spirit of Place Series is coming to an end ...
"Dead yesterdays and unborn tomorrows, why fret about it, if today be sweet."
Countdown to Sunday November 7th at the historic Bull Inn on Market Hill 2PM -5PM. Come and celebrate the life of Victorian Woodbridge resident Edward FitzGerald and his translation of the world famous Rubaiyat of Omar Khayyam with a Persian Tea, music, poetry, art and a talk from Charles Mugleston.
Did you know that the Rose in the Woodbridge Town Crest comes from Naishapur in Persia (Iran) birthplace of the 10th century astrologer, mathematician and poet? You can also see a rose bed in Elmhurst Park celebrating Omar Khayyam and in Boulge Church where Edward Fitzgerald is buried. It's a fascinating story!
Tickets to these popular events sell out so do book soon! A few tickets remain for Sunday November 7th - A Persian tea and talk about the famous Rubaiyat of Omar Khayyam with Charles Mugleston. Music from the Glass Thistles and Phil Jackson in the front dining room. 10% off Sunday roast at the Bull Inn Woodbridge.
Click here for more info >
Tickets from Eventbrite £10 + booking fee.
Thanks for another SOLD OUT event!
We are so looking forward to another sold out event on Sunday November 7th at the Bull in Woodbridge.
If you want a roast dinner, please email in advance to book. The Bull is offering 10% off to all ticket holders.
We are still mindful of the virus so please consider people around you - The Government says masks are not mandatory but please
do wear one if you feel more comfortable
and of course, if you are feeling unwell please do not attend. Let us know and we will sort another ticket for a future event.
The Function room for Charles Mugleston's talk is large and we will make sure it has plenty of ventilation. The Bull has several bars which you are welcome to sit in too.
We are all very mindful of your health and safety and want everyone to feel at ease.
1.45 Doors open … Please take time to get comfortable. There are places to sit and drink in the front of the Bull with some lovely paintings and pictures to see in this historic inn.
2.00 - Glass Thistles play reception music in the Function Room - there will be some books and merchandise to see as you enjoy the music.
Please take your seat by 2.30
2.45 - A talk by Charles Mugleston
3.15 - Break for Persian tea and cake
3.35 - Recitation of the poem - there will be some 'Rubaiyats' to borrow or please bring your own if you wish to follow the words.
4.15 - Phil Jackson will be playing in the front dining room.
5.00 - end of afternoon for Spirit of the Rose event.
I will be giving wrist bands out at the front reception and looking forward to seeing you all for a fabulous afternoon at the historic Bull Inn, Woodbridge.
Community events like the Spirit of Place series bring out the best in people. We produced these 'Grass Roots' events to lift the spirits of Woodbridge and beyond after 18 months with no live music or arts. Thanks to the performers and artists, sponsors and audience - we couldnt have done it without you and watch this space - we will be back to celebrate in 2022 ...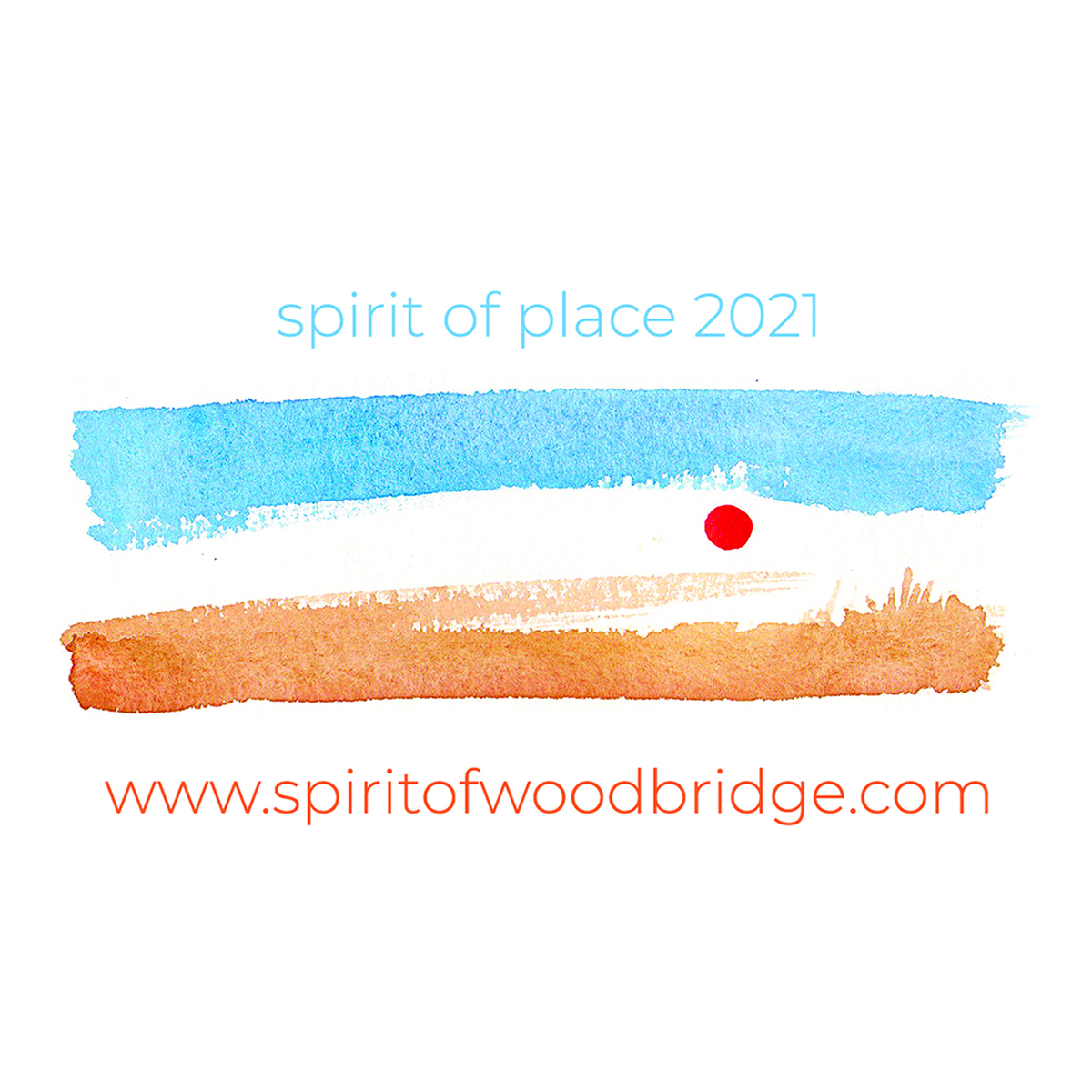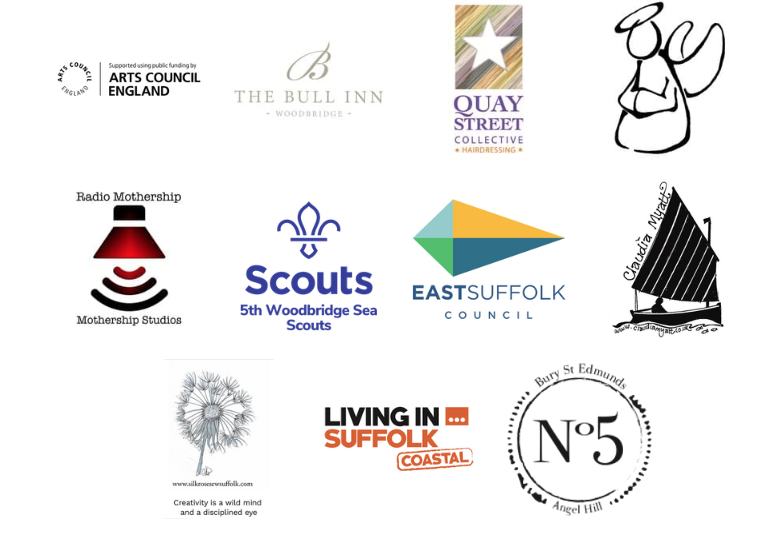 #spiritofplace2021 #spiritofwoodbridge