The Spirit of Place Series 2021 has ended...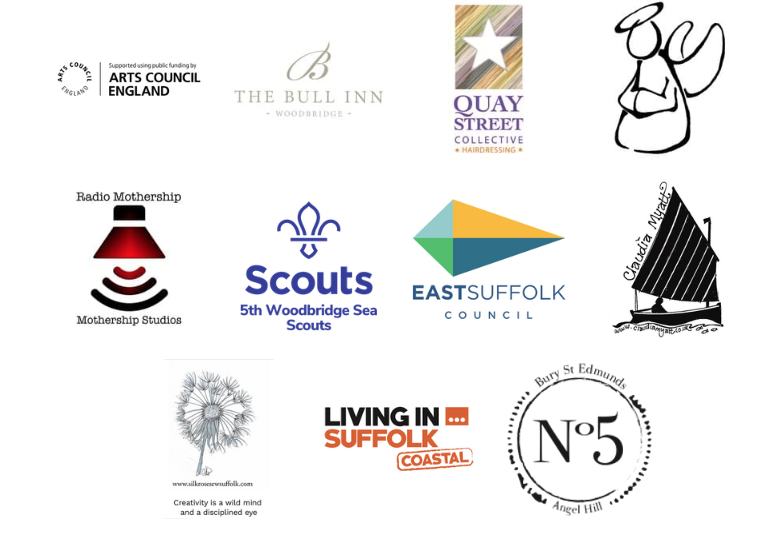 Community events like the Spirit of Place series bring out the best in people. We produced these 'Grass Roots' events to lift the spirits of Woodbridge and beyond after 18 months with no live music or arts. Thanks to the Arts Council and local sponsors for lifting the spirits of performers, artists and audience - we couldnt have done it without you! Watch this space - we might just be back to celebrate in 2022 ... #spiritofplace2021 #spiritofwoodbridge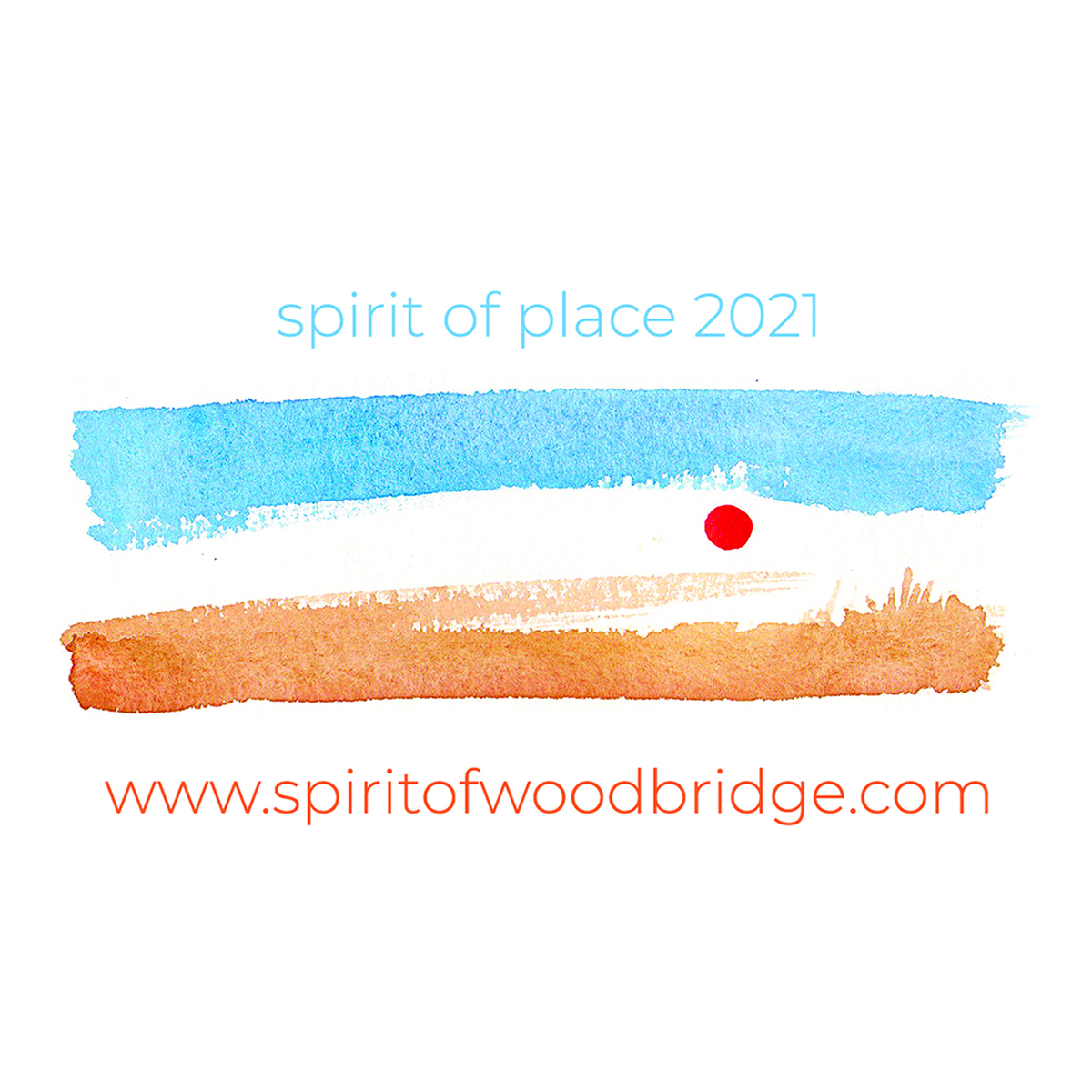 JaN PuLSFoRD, a lifelong music maker and producer, said: "I was so pleased to be able to produce this mini festival, spread over seven months, to make up for the Beowulf Festival that sadly had to be cancelled. A big shout out to the Angel who took us on when the Longshed could not open in time and to Clare Perkins who helped turn it into a such a perfect summer venue. Thanks to the Bull who opened for the last two events with their historical ties and all our local sponsors who helped turn the series into such a fantastic community event. The Arts Council support of this 'Grass Roots' festival was so appreciated by everyone!" We are involved with two FREE Woodbridge community events in December. A
Christmas Regatta
on 5th and the
Son et Lumiere
on 22nd. Put the dates in your diary, wrap up warm and come and celebrate on the beautiful River Deben with the Spirit of Christmas!
"A perfect way to celebrate the end of lockdown"

"Thanks so much for organizing such a great event" "We hope you will do it again in 2022" "Our spirits were well and truly lifted!" "What makes this part of the country so special ..."
We used mostly digital promotion to save paper.

We practiced social distancing.

We wore masks where appropriate.

We wiped down all surfaces.
The sound was supplied and operated by Merlyn Bruce and Mothership Studios. Thanks for a series of perfect audio to compliment the LIVE music and poetry!