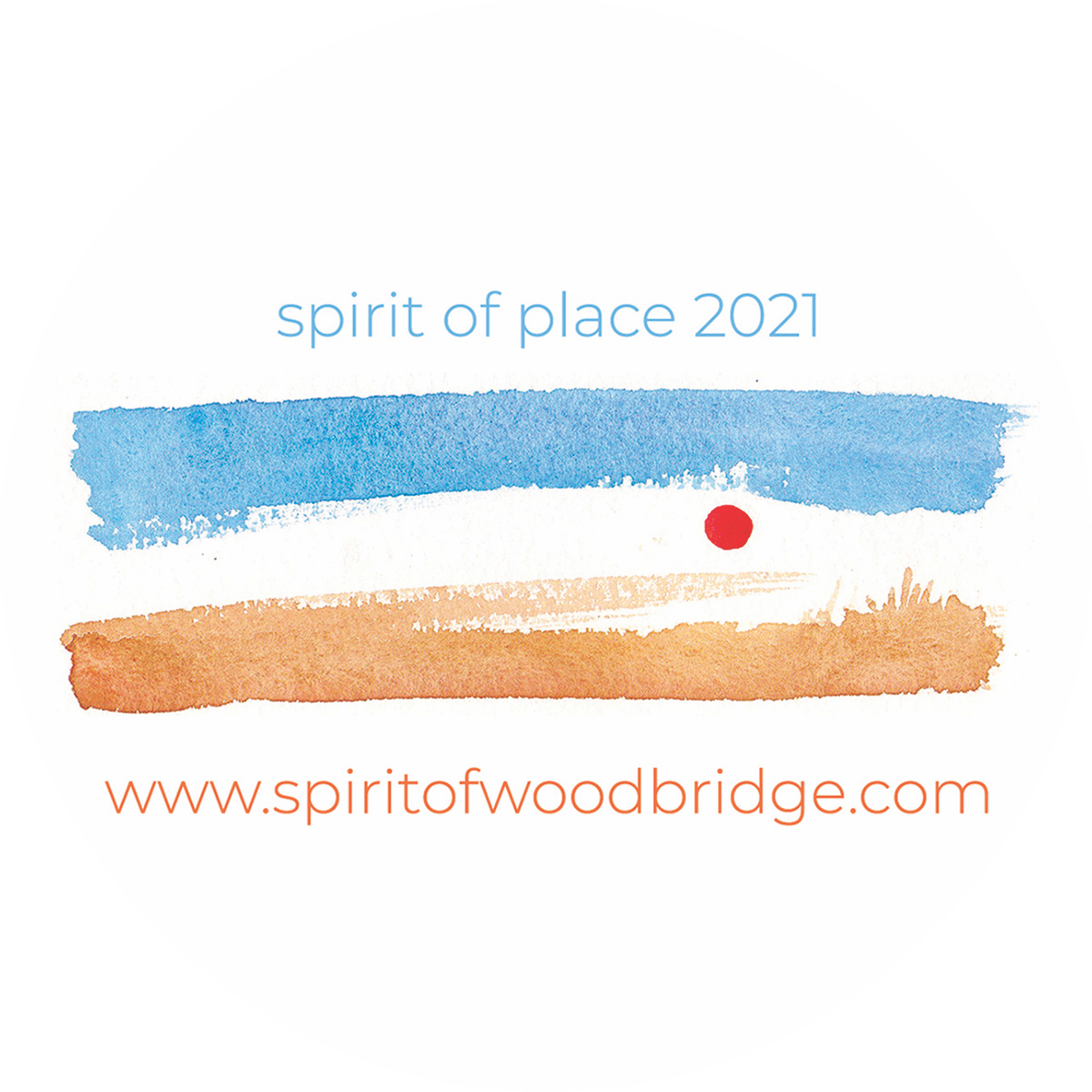 The Spirit of Place Series is coming to an end ...
"Dead yesterdays and unborn tomorrows, why fret about it, if today be sweet."
Countdown to Sunday November 7th at the historic Bull Inn on Market Hill 2PM -5PM. Come and celebrate the life of Victorian Woodbridge resident Edward FitzGerald and his translation of the world famous Rubaiyat of Omar Khayyam with a Persian Tea, music, poetry, art and a talk from Charles Mugleston.
Did you know that the Rose in the Woodbridge Town Crest comes from Naishapur in Persia (Iran) birthplace of the 10th century astrologer, mathematician and poet? You can also see a rose bed in Elmhurst Park celebrating Omar Khayyam and in Boulge Church where Edward Fitzgerald is buried. It's a fascinating story!
Tickets to these popular events sell out so do book soon! A few tickets remain for Sunday November 7th - A Persian tea and talk about the famous Rubaiyat of Omar Khayyam with Charles Mugleston. Music from the Glass Thistles and Phil Jackson in the front dining room. 10% off Sunday roast at the Bull Inn Woodbridge.
Click here for more info and to purchase >
Tickets from Eventbrite £10 + booking fee.
If SOLD OUT please sign up for the WAIT LIST
Community events like the Spirit of Place series bring out the best in people. We produced these 'Grass Roots' events to lift the spirits of Woodbridge and beyond after 18 months with no live music or arts. Thanks to the performers and artists, sponsors and audience - we couldnt have done it without you and watch this space - we will be back to celebrate in 2022 ...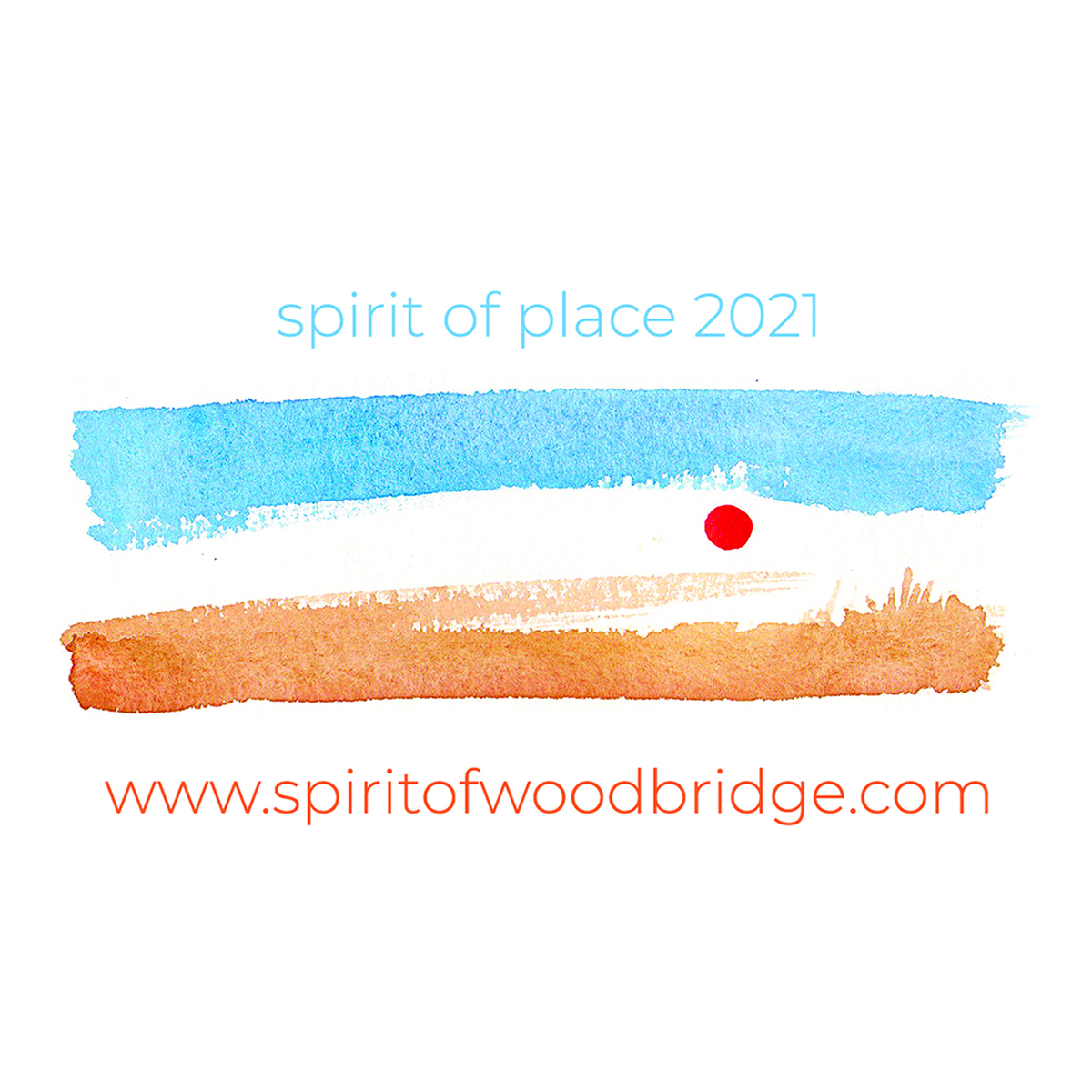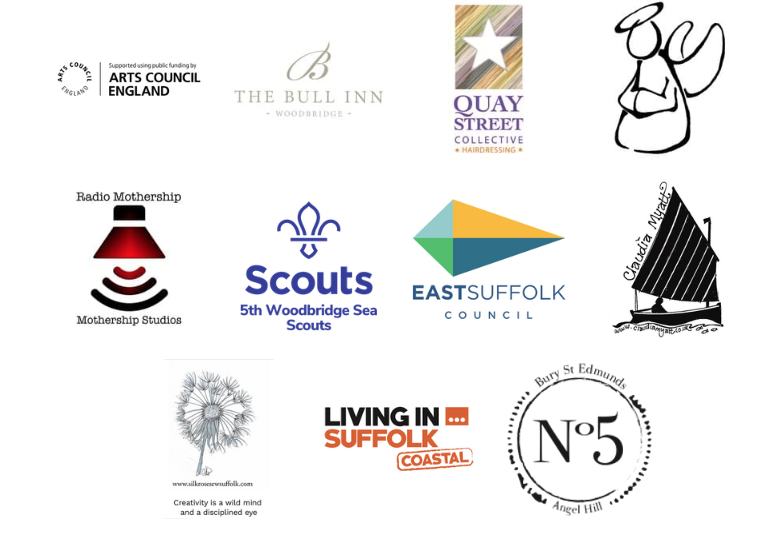 #spiritofplace2021 #spiritofwoodbridge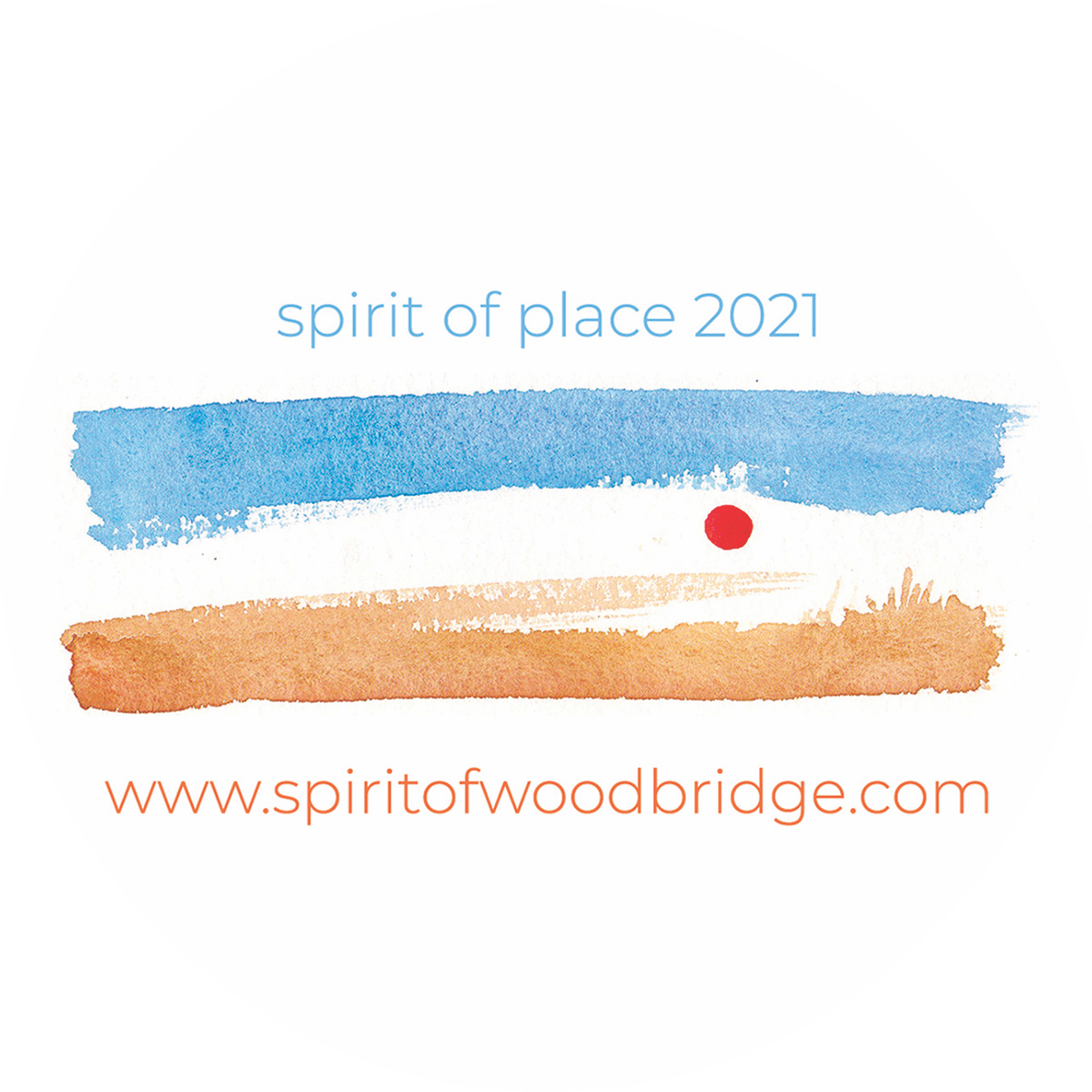 "This has been a perfect way to celebrate the end of lockdown"

"Thanks so much for organizing such a great event" "We hope you will do it again in 2022" "Our spirits were well and truly lifted!" "This is what makes this part of the country so special"
We used mostly digital promotion to save paper.

We practiced social distancing.

We wore masks where appropriate.

We wiped down all surfaces.
The sound was supplied and operated by Merlyn Bruce and Mothership Studios. Thanks for a series of perfect audio to compliment the LIVE music and poetry!
JaN PuLSFoRD, a lifelong music maker and producer, said: "I was so pleased to be able to produce this mini festival, spread over seven months to make up for the Beowulf Festival that sadly had to be cancelled. A big shout out to the Angel who took us on when the Longshed could not open in time and to Clare Perkins who helped turn it into a such a perfect summer venue." We are involved with two fantastic FREE community events in December. A Christmas Regatta on 5th and the Son et Lumiere on 22nd. Put the dates in your diary, wrap up warm and come and celebrate on the beautiful River Deben with the Spirit of Christmas!